We create internal and external digital strategy of your business.
Our role in Digital Business Strategy is simple: understand the ins and out of your business, and use technology to create the best possible tactics and strategy to improve your business. And when we say improve, we mean two things:
less cost, and more revenue
.
Visual strategy
Digital product & service strategy
Strategic & Competitive analysis
Operational plan
Selling in digital space is not the same as selling on traditional offline market. We create a digital business plan for your product or services, but not a traditional 30 pages one. We create a visual business plan that is easier to be digested than traditional one while still maintaining the depth of each business section. Our visual business plan includes all aspects of a business such as business finance, marketing plan, product & pricing services, and operational plan.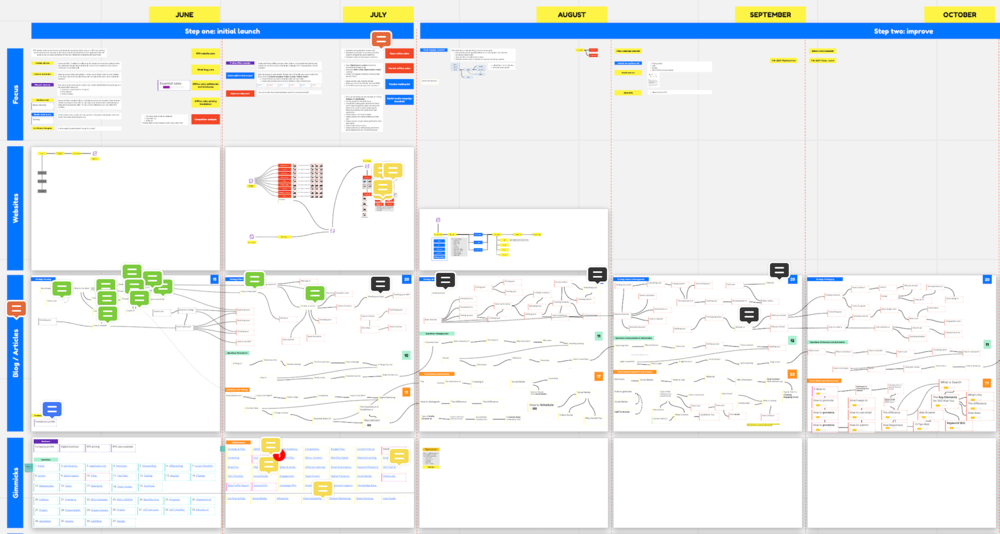 Digital Product Analysis
Business models
Strategic partnership
Technical advisory
We assess your product & services, and provide you with an in-depth insight into your business models — and how you can improve it. This include possible strategic partnership assistance: who to connect and partnership with, and how should you proceed in collaboration to produce win-win partnership. Lastly, Technical advisory is our way to support & optimise your team and resources, leveraging technology to improve your operational.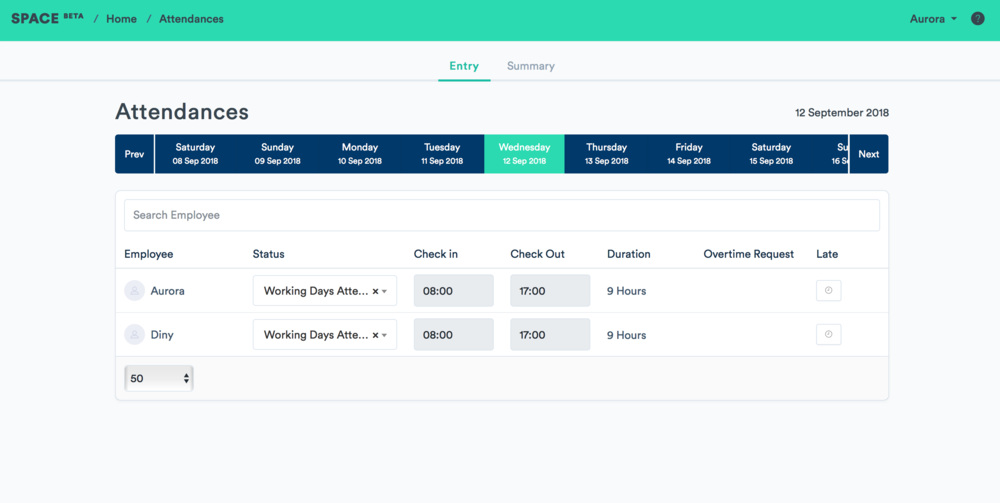 Digital Presence Strategy
Product/Service launch campaign
Social media optimisation
Digital marketing
Digital event strategy
When your product & services is ready, it's time to launch and market it. We start by creating a campaign specific for your target market. We use various tools and channel of digital marketing, as well as method of deliveries according to your needs and budget. Together with you, we set the schedules, lead the operation, and track the outcome.