Leverage technology to better reach and serve your clients.
Digital Transformation is all about improving your business digitally, through various digital efforts. Plainly speaking, we create multiple digital assets to improve your business, be it internally or externally. This translates as
lower operational risk, lower operating cost, and higher exposure
. As a support system, we also handle non-core business activities.
Software implementation
Operational optimisation
Performance analysis
Digital team training
We put metrics, introduce software automation and assess each area of your operational workflow from team quality, time management, and supporting tools & workflow. Every two weeks, we create performance analysis and improvement list. By improving your workflow every two weeks, an optimum workflow can be achieved in 3 months the fastest.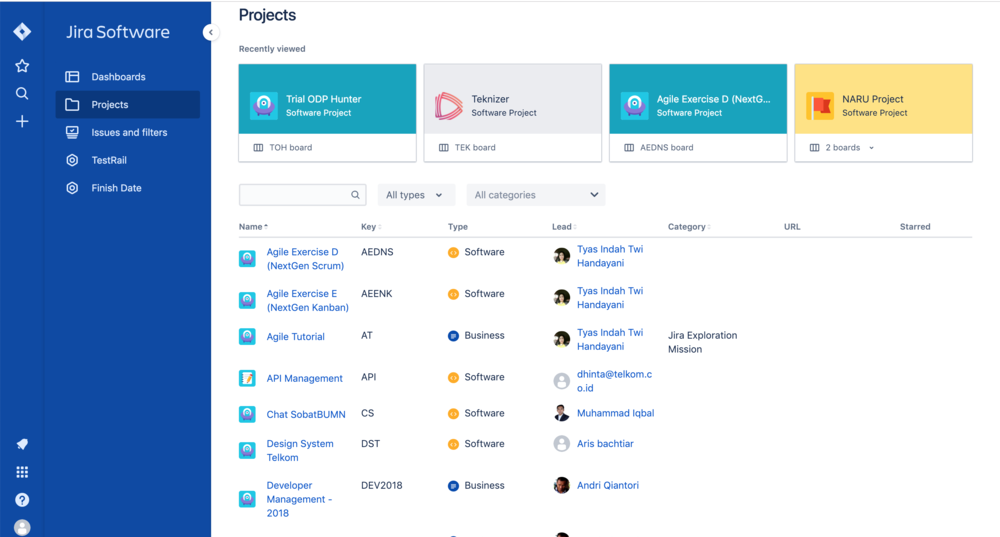 Website Creation
Website optimisation
Website design
SEO / SEM
How do our website differ from the rest of our competitor? We do it in details, favoring quality over quantity. Each website is designed carefully depends on the target market and viewer. We pick words and content tone in details to produce high quality content that provides value to your visitor. What people see in your website represent your brand and identity, and we want to make sure of that.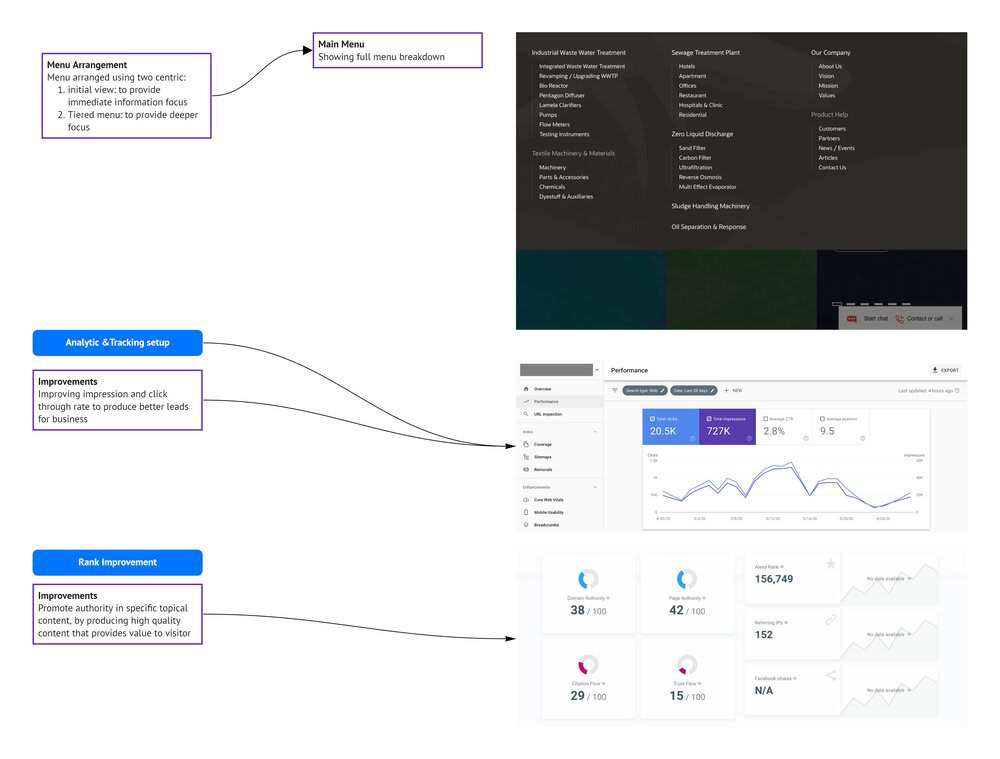 Managed Services
Content management
On demand design
Website optimisation
Cut back your operational cost by outsourcing your content and design needs. Scale-up and down to your needs, without worrying about your monthly burn rate. We provide managed services on content management and design work. Pair it with our
Digital business strategy
service and consider your brand/digital marketing efforts is taken care of.